Welcome to the Hospitals and Clinics Team!
We're excited for you to start work at University of Utah Health. All Hospitals and Clinics Employees begin their first day of work at New Employee Orientation.
After acceptance of a formal job offer, you'll receive several emails outlining the time-sensitive tasks you need to complete. Please make sure to finish each one by the deadline found in the email or your start date could be delayed. The tutorial below provides additional information regarding these required tasks.
Your First Day of Work
(New Employee Orientation)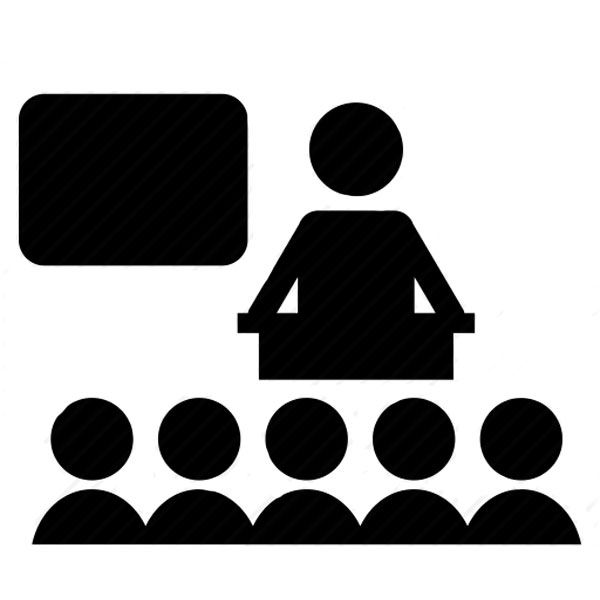 New Employee Orientation:
Thomas S. Monson Center
(411 E S Temple, Salt Lake City, UT 84111)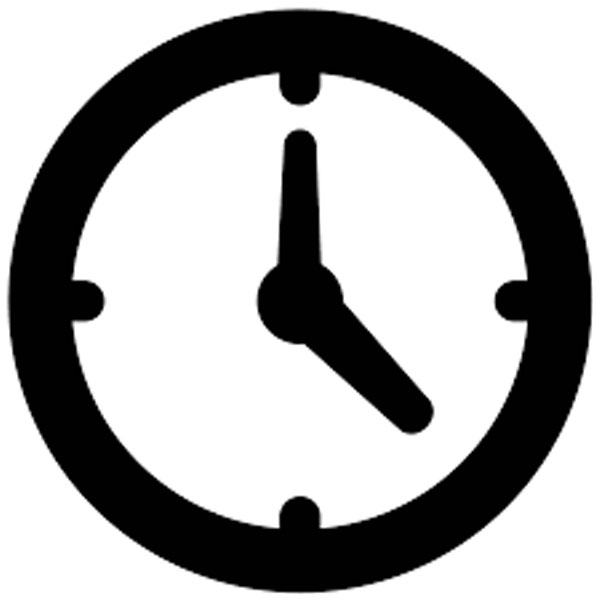 Time:
7:45 a.m. to 3:45 p.m.
Please arrive on-time to avoid any delays during the check-in process.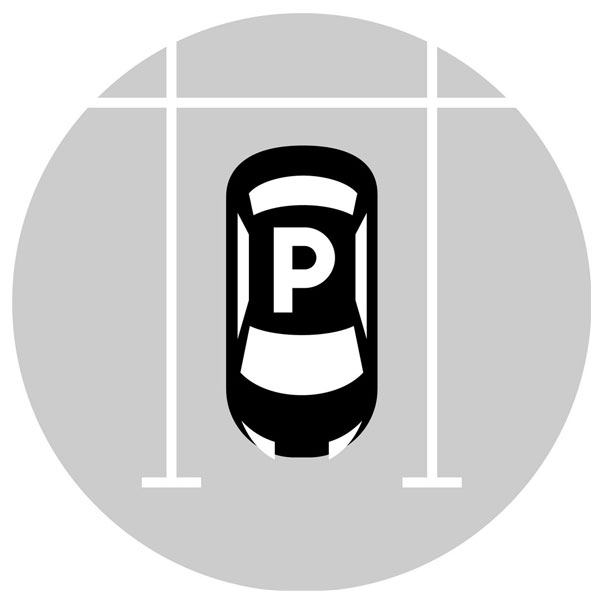 Parking Options:
Street parking is available in the neighborhood.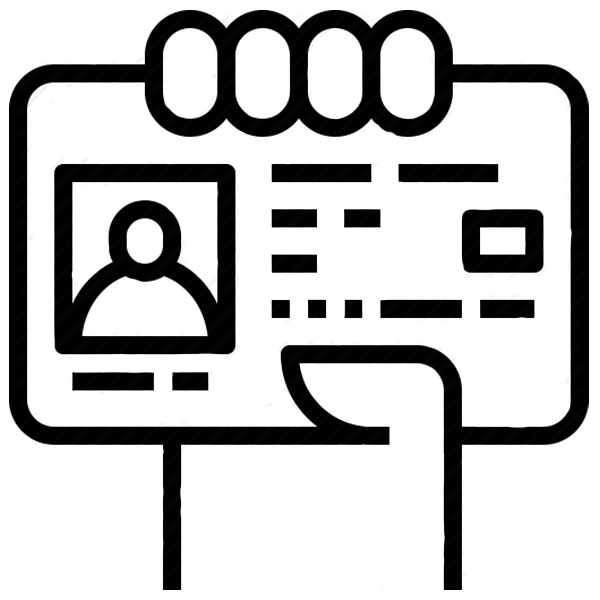 Documents to Bring:
Please read the I-9 information carefully and plan to bring your original and unexpired documents to orientation. You can find examples of acceptable documentation here.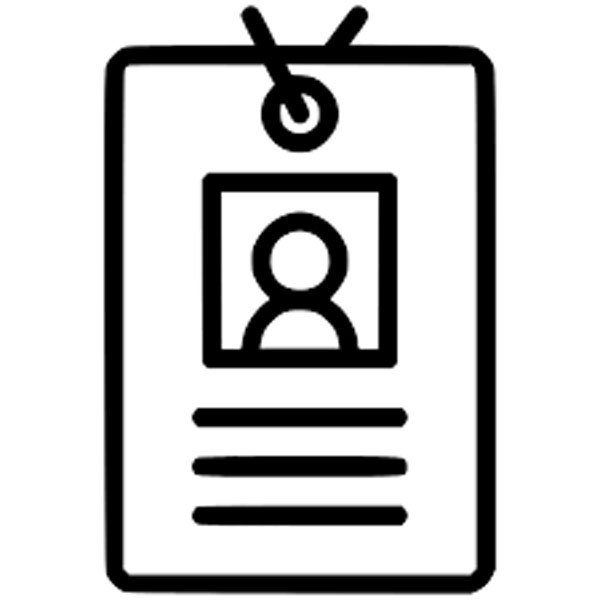 ID Badge:
You will receive your ID badge at New Employee Orientation.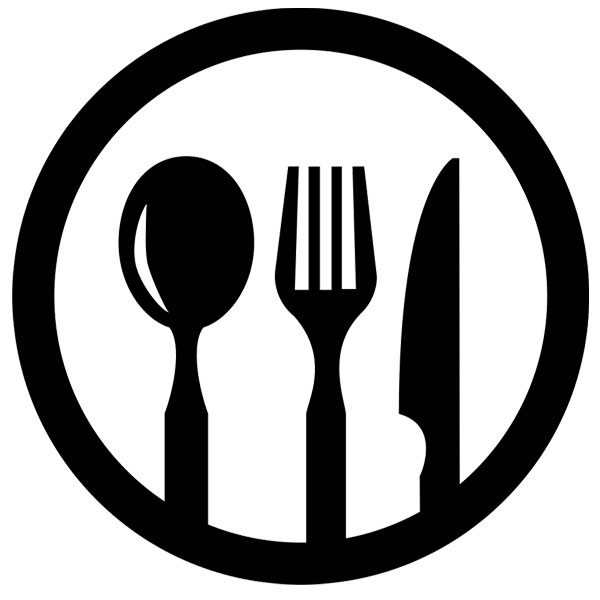 Meals:
Continental breakfast and lunch will be provided. Gluten-free and vegetarian options available.
Benefits Available To You
We will go over the benefits available to you during New Employee Orientation, if you want a preview click on the link below.
Benefits Tutorial