Our Craig H. Neilsen Rehabilitation Hospital
Level 5 Expansion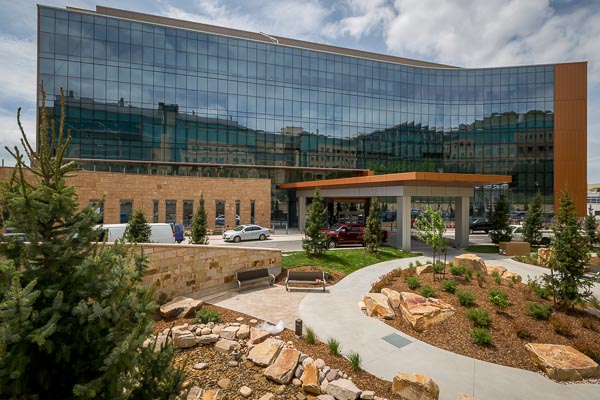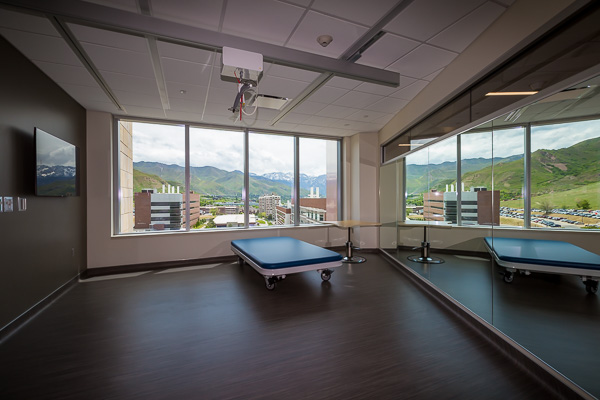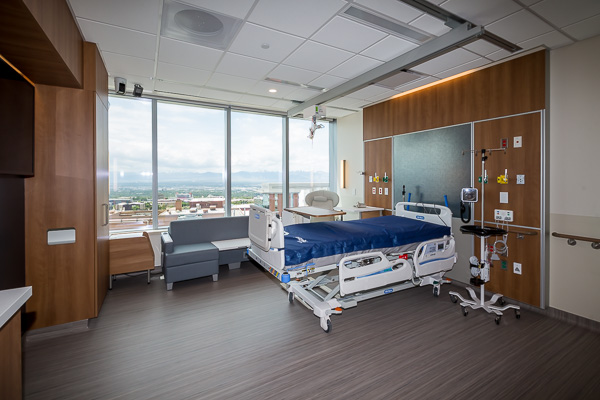 Our Craig H. Neilsen Rehabilitation Hospital is getting ready to open its fifth and final floor. This 25-bed unit will focus on caring for stroke patients who often stay in the hospital for 15 to 16 days and require unique and specialized rehabilitative care. Every patient room is equipped with "smart" features that allow patients to adjust the sound, light, temperature, media, and door through touch, voice, or breath. This is the first rehabilitation facility to fully implement these control systems that put patients in charge of their room's environment.
Our rehabilitation hospital opened in 2020 and is recognized as one of the Best Rehabilitation Hospitals in the nation by U.S News and World Report. Our team of nurses, health care assistants (CNAs), physical therapists, occupational therapists, speech therapists, rehabilitation aides, pharmacists, environmental services, nutrition care and patient relation specialists work together to provide exceptional care for every patient who comes to our hospital.
To learn more about the Craig H. Neilsen Hospital, click here.